Pricing
We base our pricing on a square footage system. That way, you're only paying for the service/items that are cleaned.
One way to save money is to have several neighbors or friends have their cleaning done on the same day.  You and your neighbors and friends will all receive a discount on the cleaning!
Pricing Factors

Total square footage
Degree of soiling
Spots or stains
(pet, gum, tar, liquids, etc)
Pet or urine issues
Distance traveled
Deodorize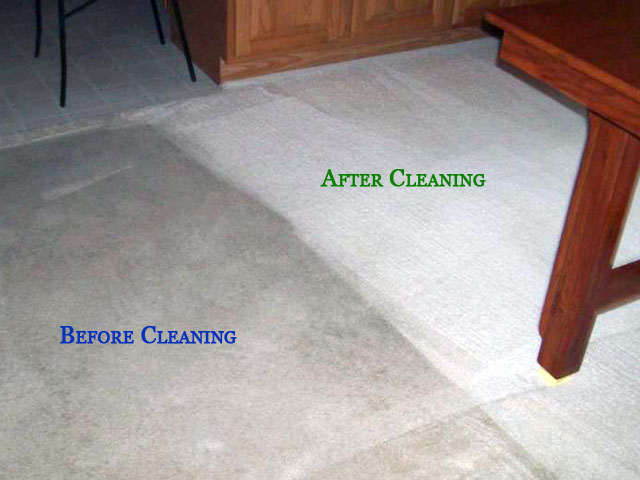 Contact us Today for a Free No Hassle Estimate!
Toll Free: 800-553-3677